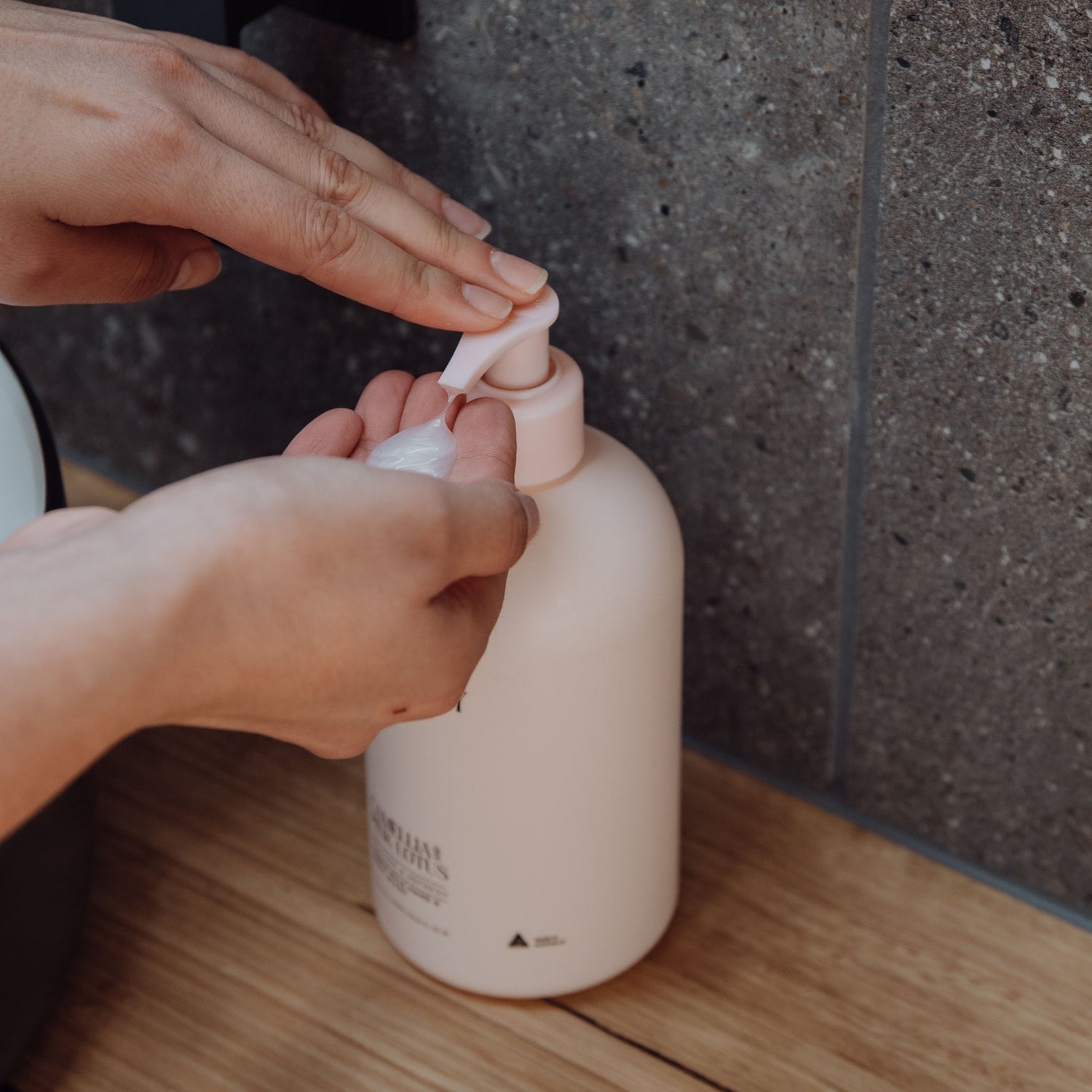 Style & quality without comparison.
Pure Harmony heralds a new era in home and body care. Offering unrivalled quality and value this premium range is made exclusively using the purest Australian ingredients.
Each carefully crafted fragrance will indulge your senses and transform your home into a sanctuary.
A life without compromise.
The days of feeling forced to compromise on quality because of price are over.
Free from any of the harmful chemicals often found in cheap foreign made products, Pure Harmony offers you access to premium quality fragrances without the price tag.
5 Reasons People Choose Pure Harmony
Uncompromising quality, incredible aromas and unbeatable value make Pure Harmony the first choice of the savvy fragrance lover.
QUALITY - Made from pure, Vegan Friendly, Australian sourced ingredients.

PEACE OF MIND- No cheap, nasty, and potentially harmful foreign materials.

VALUE - Longer lasting product life.

SENSORY EXPERIENCE - Superior fragrance throw.

AFFORDABILITY – Unrivalled price point.
Live in harmony
Pure Harmony promotes relaxation, stress relief, and delivers countless other wellness benefits. Each of the carefully crafted fragrances offers the chance transform the feel of any space. Whether you are seeking to energise or unwind, relax, or ignite your senses, the path to true harmony is now available.